Honored is the word that will start this blog post. Honored that the beautiful ladies over at Elan Hair Studio asked KSS to be a part of their heartfelt mission. On June 5th vendors and animal rescue shelters from all over New Jersey came together at Firefly Farm & Stables in Wall to capture photos of rescued and sheltered animals looking to find their forever homes. Donations came in from everywhere for weeks in preparation for this day once the announcements were made on social media. Being able to donate our time and aid in the donation process was an amazing feeling! Although we had rain the day of the session, the models, hair styling team, vendors and farm owners were all in good spirits as we ignored mother nature and prepared to capture the photos we needed of so many adorable fur babies. All of the animals we photographed needed us and they need you. They can't tell us how they feel or what they need and I pray that through these photos they will be able to express the unconditional love they are ready to give a new family. Please consider rescuing your forever friend by reaching out to 11th Hour Rescue, Jersey Shore Animal Center or the Jersey Shore Animal Foundation and give love to those in need. And for my #kssbrides, Elan is the perfect boutique for all your bridal styling needs. We highly recommend their services and they are located in the same plaza as the KSS office! 
A special thank you to everyone involved!
"You can't buy love but you can rescue it"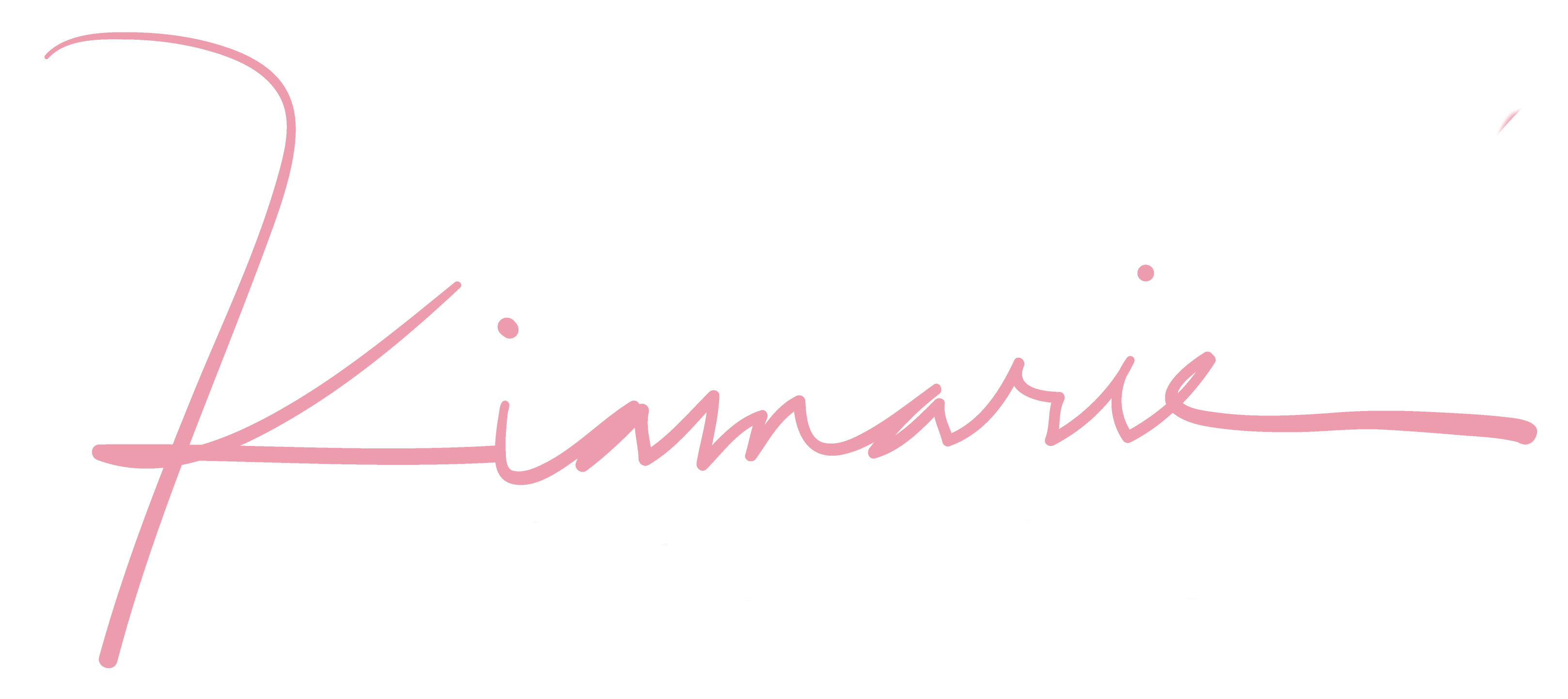 :: élan styled rescue ::
Please contact us for styled shoot ideas as we often select causes that we are passionate about to donate our time to.